The First
Hyper-Realistic

Tournament for Cyber Defense Teams in the Americas

Miami Dade College and Cyberbit partner for the first ever ICL Americas Cyber Cup! The tournament will allow cyber defense teams from organizations in North and Latin America to compete against real-world attack vectors, simulated in a hyper-realistic environment that includes enterprise grade networks and commercial security tools. Teams will vie for the prestigious title of 'Best Cyber Defense Team in the Americas' as they compete under strict time constraints against real-world cyber-attacks just like the ones they will face in the real world.  Game on!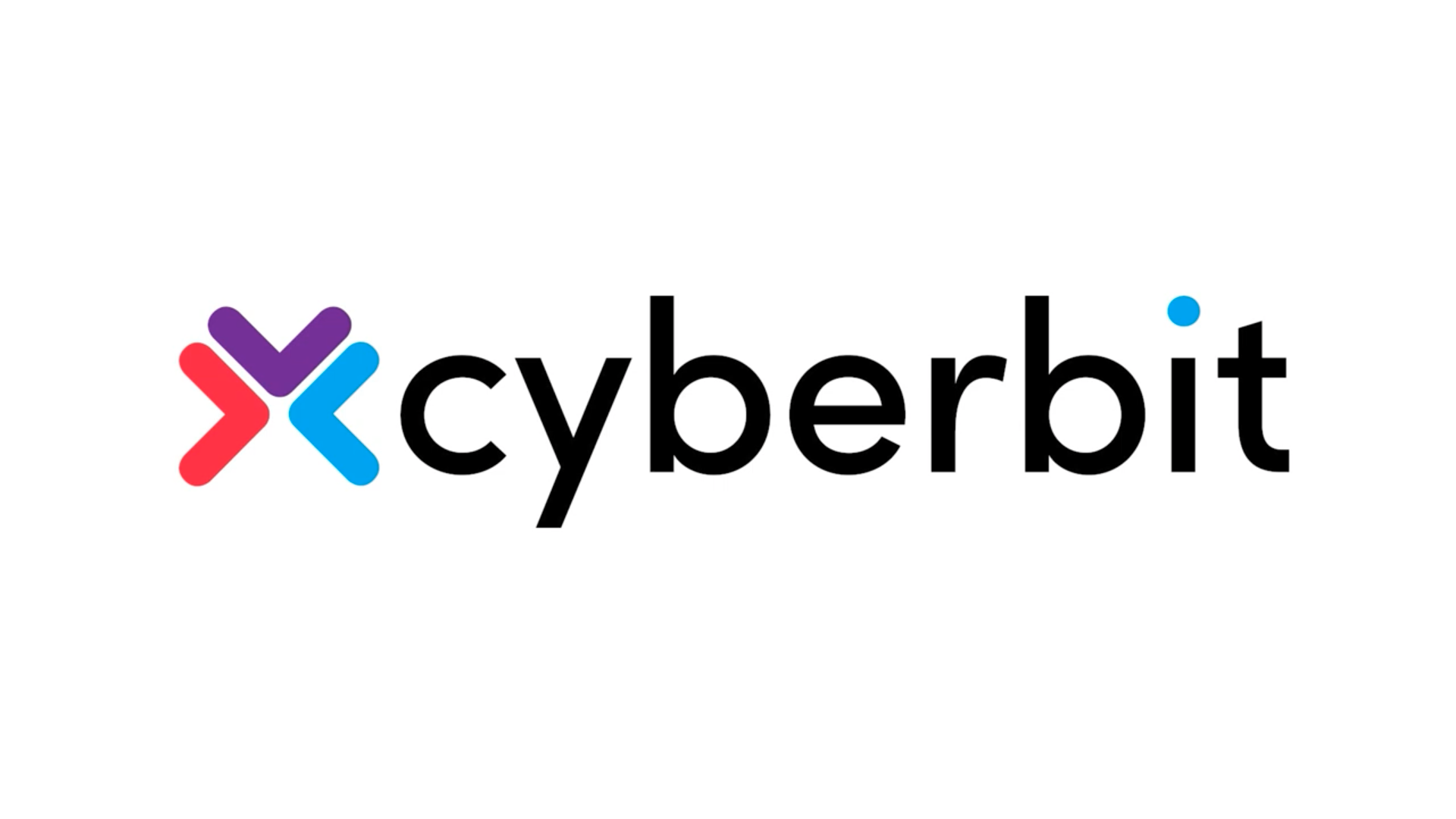 Why Attend?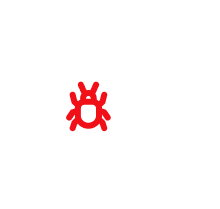 Validate cyber readiness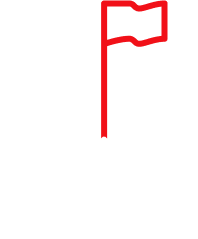 Prepare for real-world attacks Optimize team performance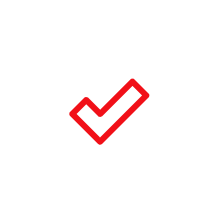 Feel the rush!