The first
hyper-realistic

tournament for cyber security students

The ICL Collegiate Cup allows students in cyber security programs to compete in live-fire challenges that mirror the scenarios they will face on the job in a hyper-realistic cyber range. This is your chance to prove that you have what it takes to excel in your career as a cyber defender – and win world-class prizes!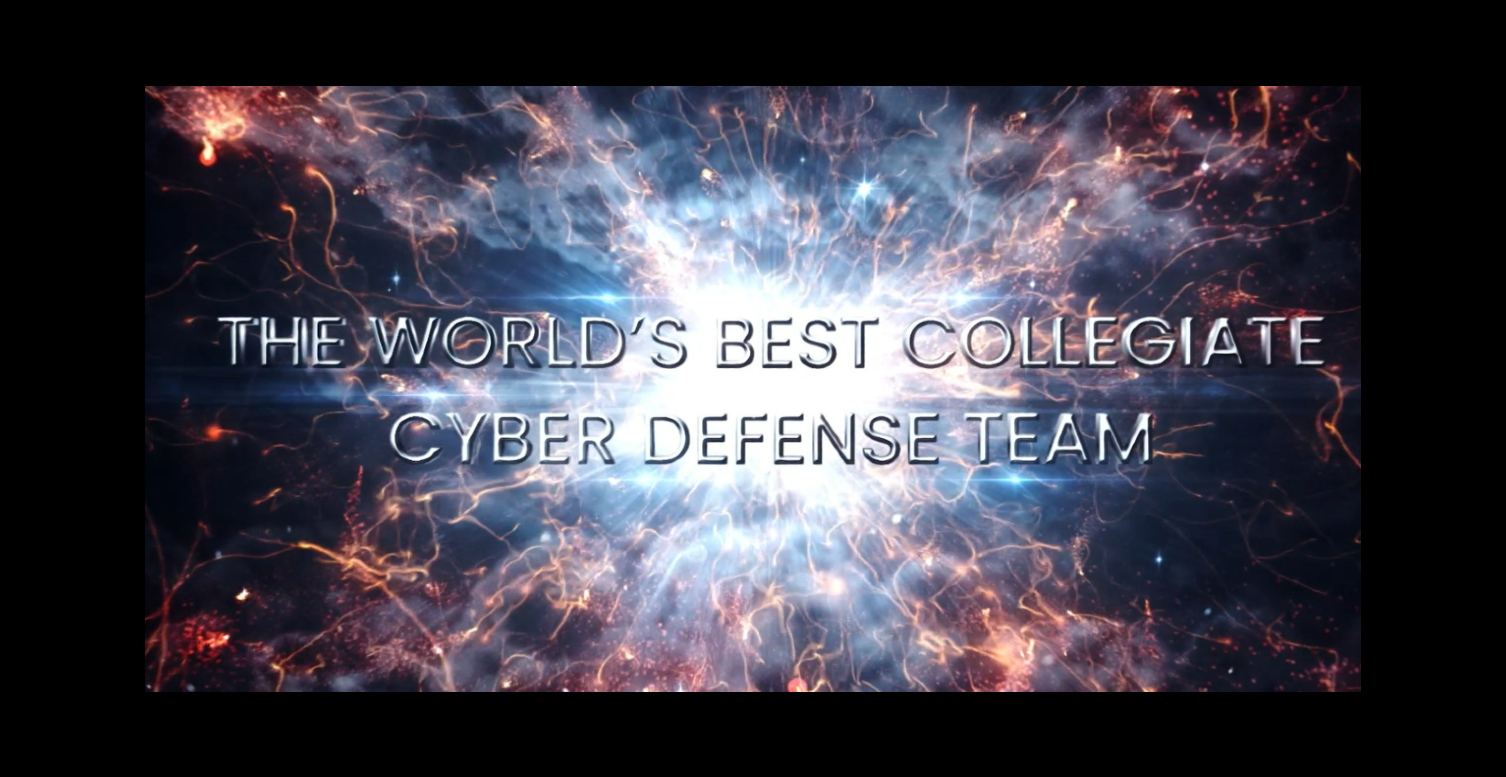 Why Attend?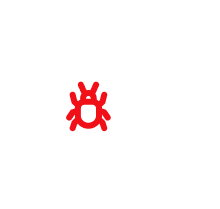 Enhance your school's prestige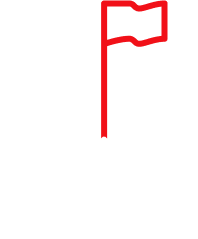 Accelerate your career path Win unbelievable prizes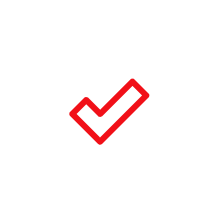 Feel the adrenaline!